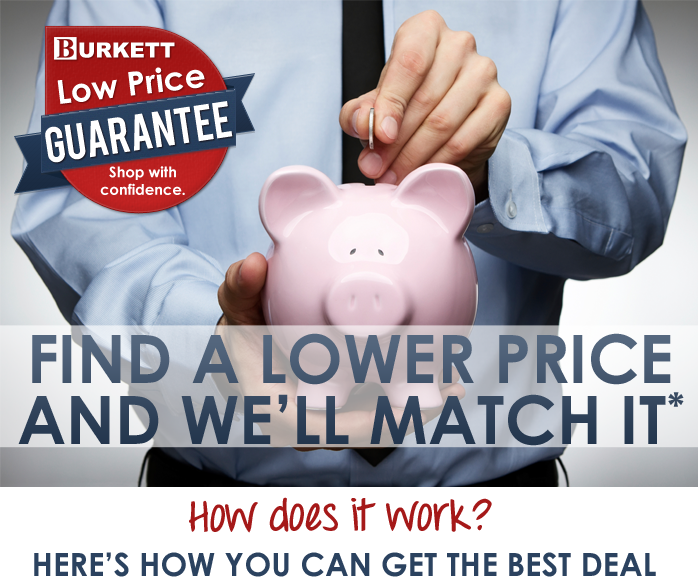 If you find a lower price from another authorized Foodservice Distributor for the product you want, we'll match their price (including delivery fees) before your order! Here's how it works:
1. Get A Quote! Provide us with a quote that includes the cost of shipping or other delivery fees. URLs, emails, and written quotes are all acceptable.
2. Contact Us! Call our sales department at 855-292-8295 or email us at sales@basequipment.com to submit your request.
What do you need? Keep the following things readily available:
Item Name and Number
Name of Competitor
Quote of Price + Shipping
Click here to Learn More!