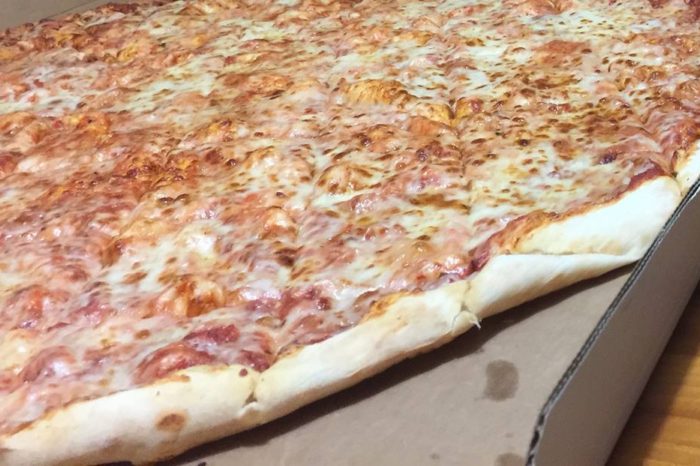 What was once a day owned by the Super Bowl has been dethroned.
Americans now order more pizza on Halloween than any other day of the year. It's the perfect quick meal before trick or treating and makes for an easy late dinner if you're waiting until all the ghouls and goblins have come and gone.
It's only fitting that Halloween, Oct. 31, the last day of National Pizza Month, becomes the Biggest Pizza Day of the Year.
Pizza Places Prefer Burkett
At Burkett, we know pizza. Pizzerias are the most popular type of business we deal with. From new and used mixers to new and used conveyor ovens to pizza supplies, call our sales team, which delivers the best service anywhere, at 800.828.8564. Our knowledgeable staff can help answer any questions and help you figure out the best value for your establishment's needs.
Customers expect consistently delicious, piping hot pizza every time and Burkett has all the equipment and supplies to make serving up savory slices a cinch. From delivery bags to trays and screens, from ovens to mixers, we carry everything you need to ensure that pizza is cooked to piping hot perfection and feeding hungry customers.
So whether it's on the biggest pizza day (Halloween), the 2nd biggest (Super Bowl Sunday), or the smallest (Thanksgiving Day), let Burkett help keep you prepared to serve patrons your most perfect pizza pie!